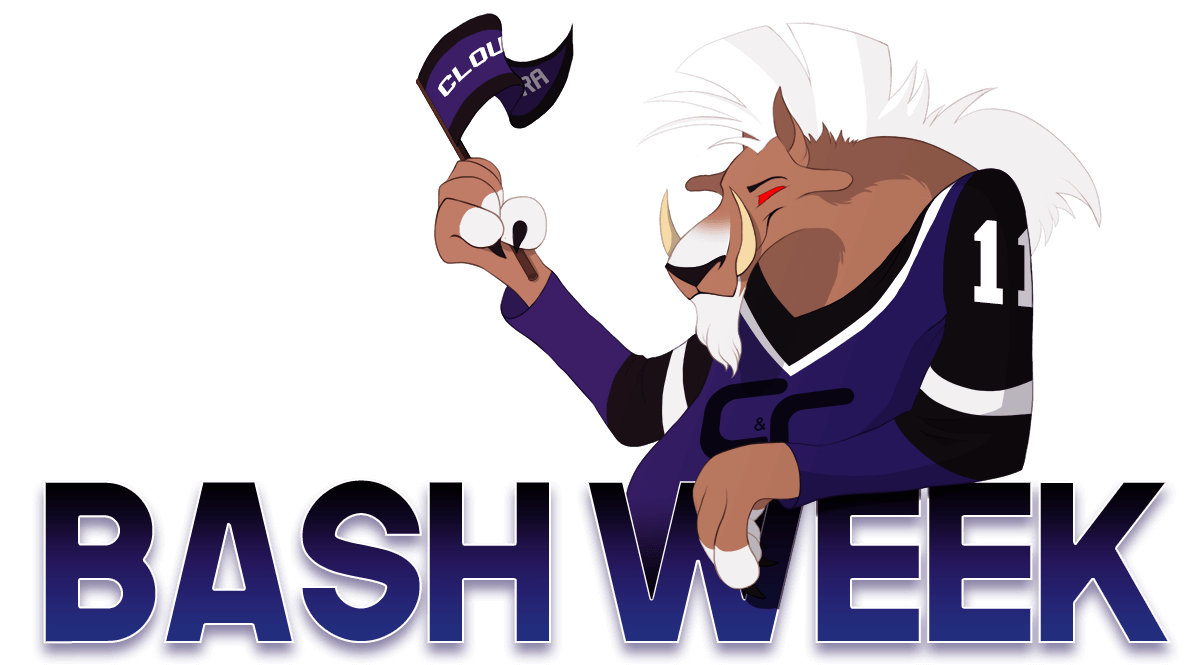 Free boxes, massive sales, daily prizes, and exclusive group breaks were just a few a of things customers were treated to this Bash!
Spin and WIN!
Customers that made an in-store purchase won many different prizes, including packs and autographed memorabilia!
In addition to in-store giveaways, the lucky people who liked our Facebook page had the chance to win prizes as well!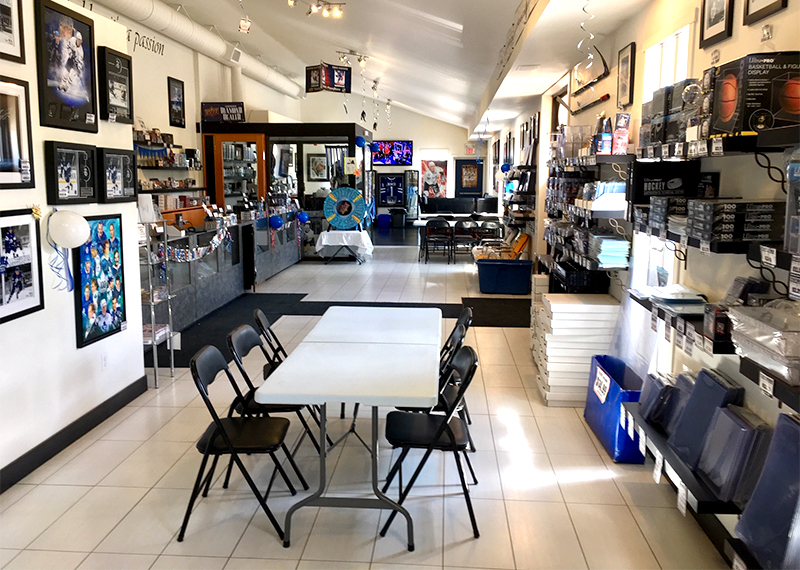 We started setting up for this year's Bash Trader's Night early so everything was ready.
Dedicated traders began to show up not long after.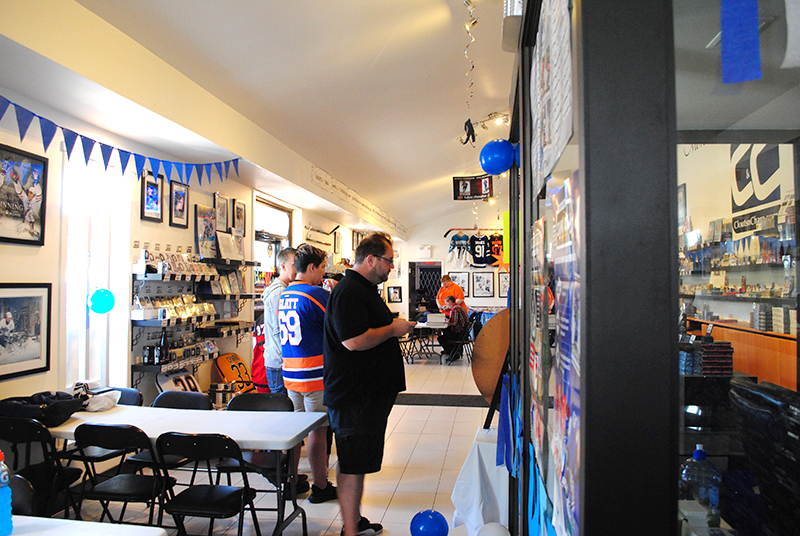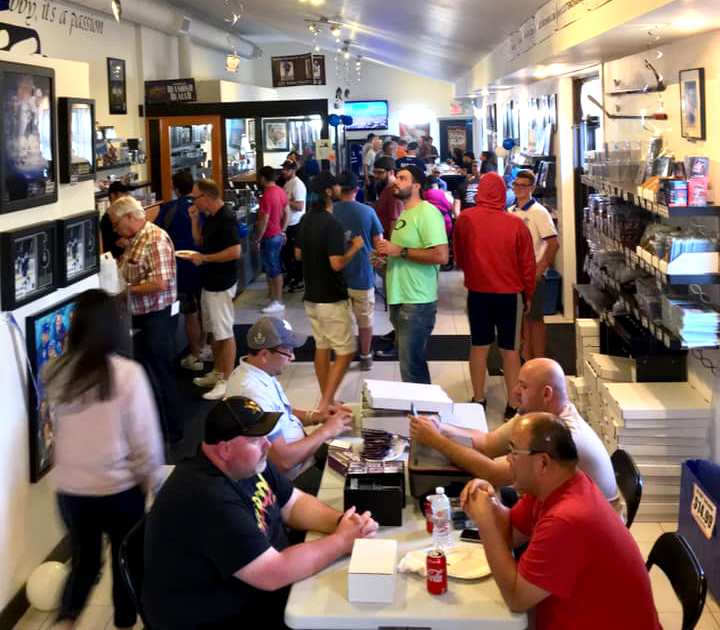 By 7pm the store was packed!
Some of the boxes given away at this year's Trader's Night included 2015-16 OPC Platinum, 2015-16 Series 2 Retail, 2017-18 Series 1 Retail, Maple Leafs Centennial Blaster, and 2018-19 UD Series 2 Blaster!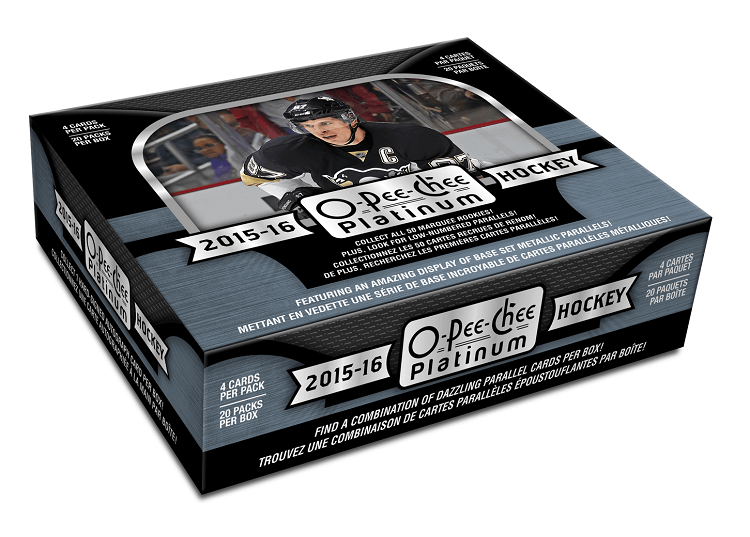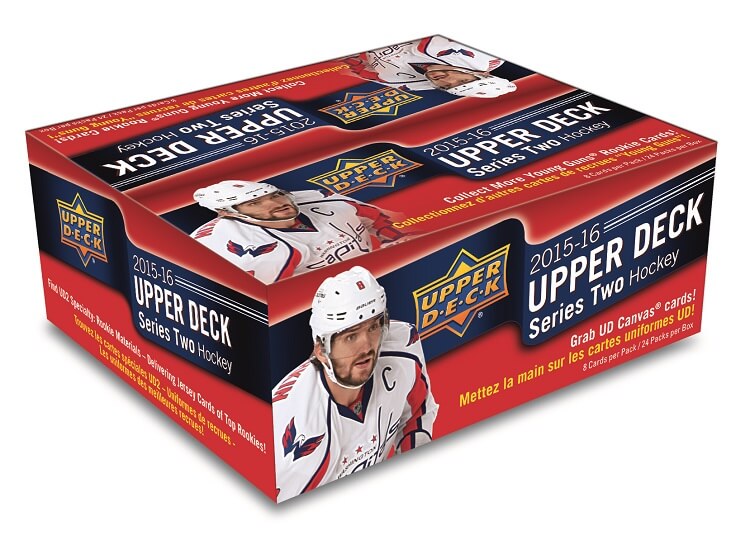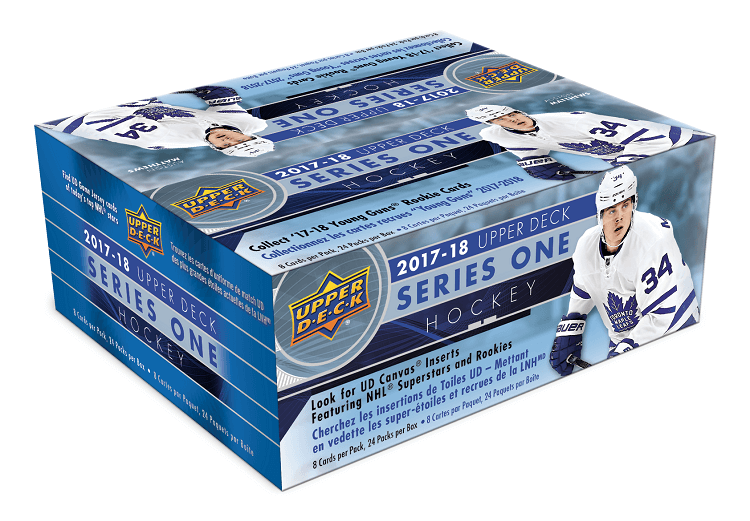 We hope everyone enjoyed this year's Bash!
Thank you for 10+ years of support and community whether you're a casual or passionate collector. We look forward to many more years of Bash Week!
What is Bash Week?
Bash is the annual celebration of the launching of our website and forums!
We celebrate this anniversary by offering customers our largest sales, contests, and giveaways of the year!