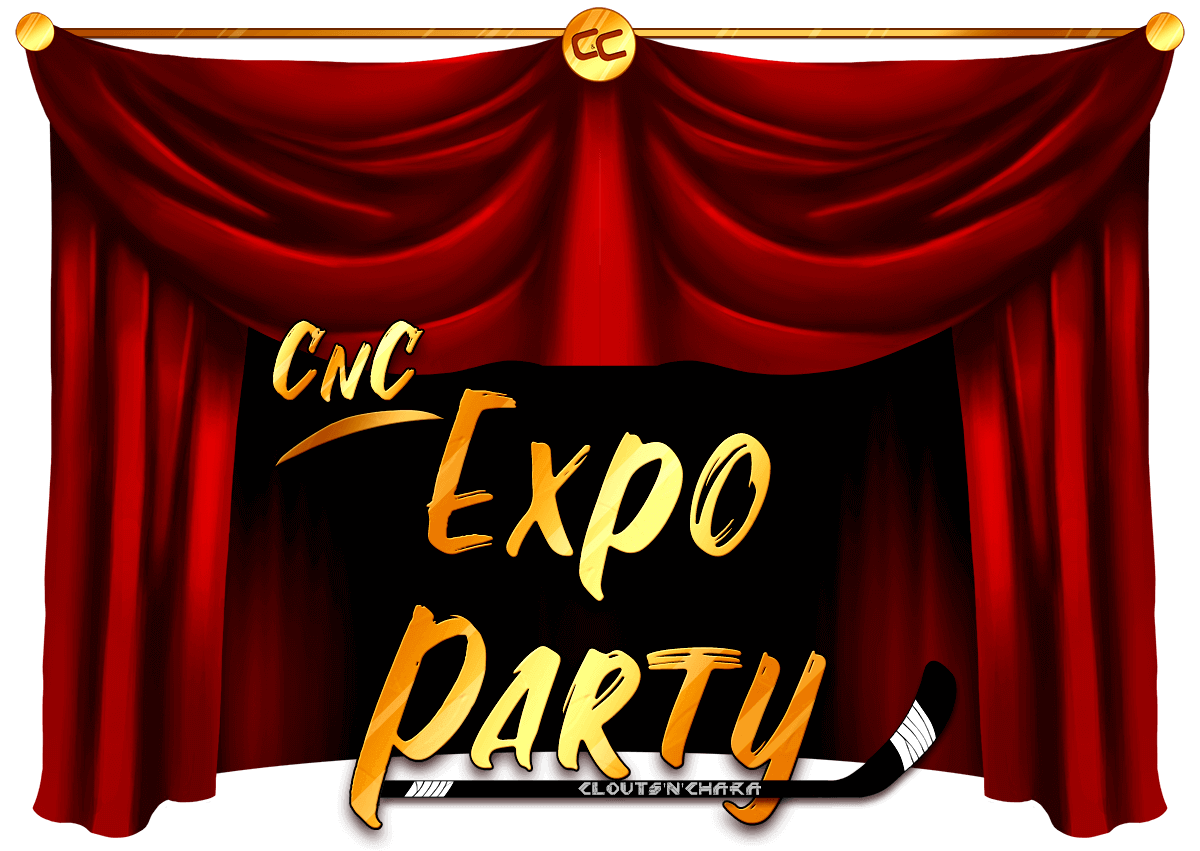 Every Spring Expo we host a special event for select customers where we have trivia, giveaways, food/drink, possible special guests and more!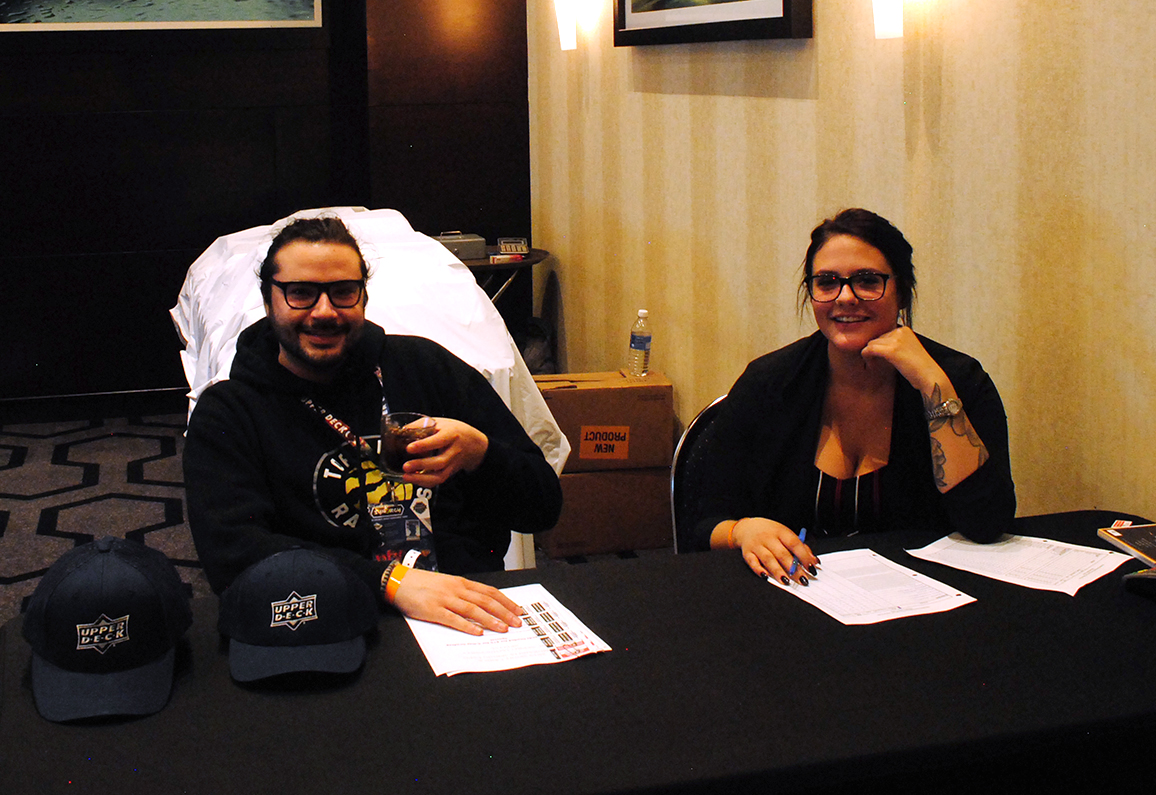 JT and Emily greeted guests as they arrived for the party
We had many prize draws this year, including signed memorabilia by Filip Zadina, Rasmus Kupari, Jesse Ylönen, and Doug Gilmour!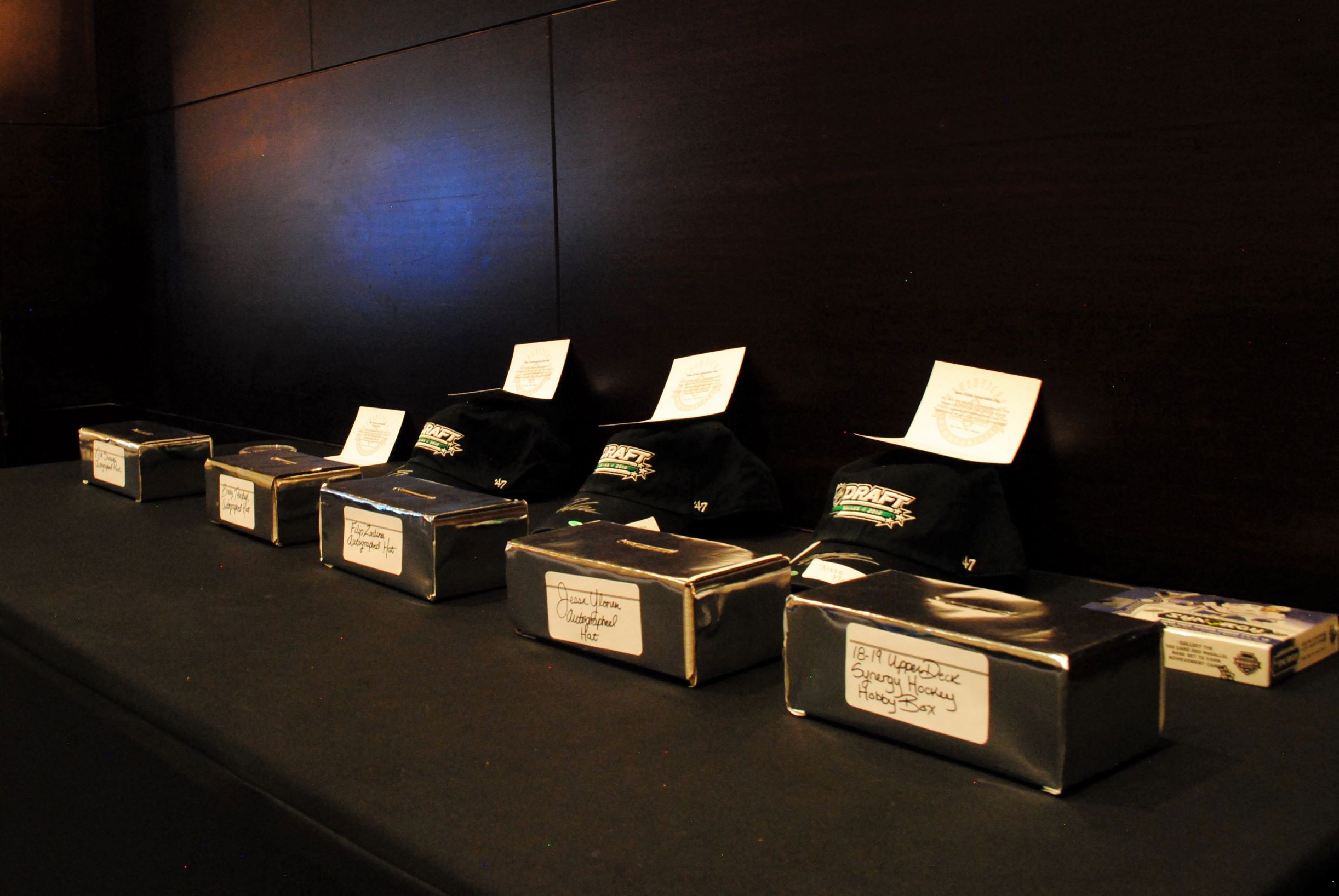 After a game of trivia, a surprise guest came for the party. One of the NHL's all-time best defenseman…
Paul Coffey!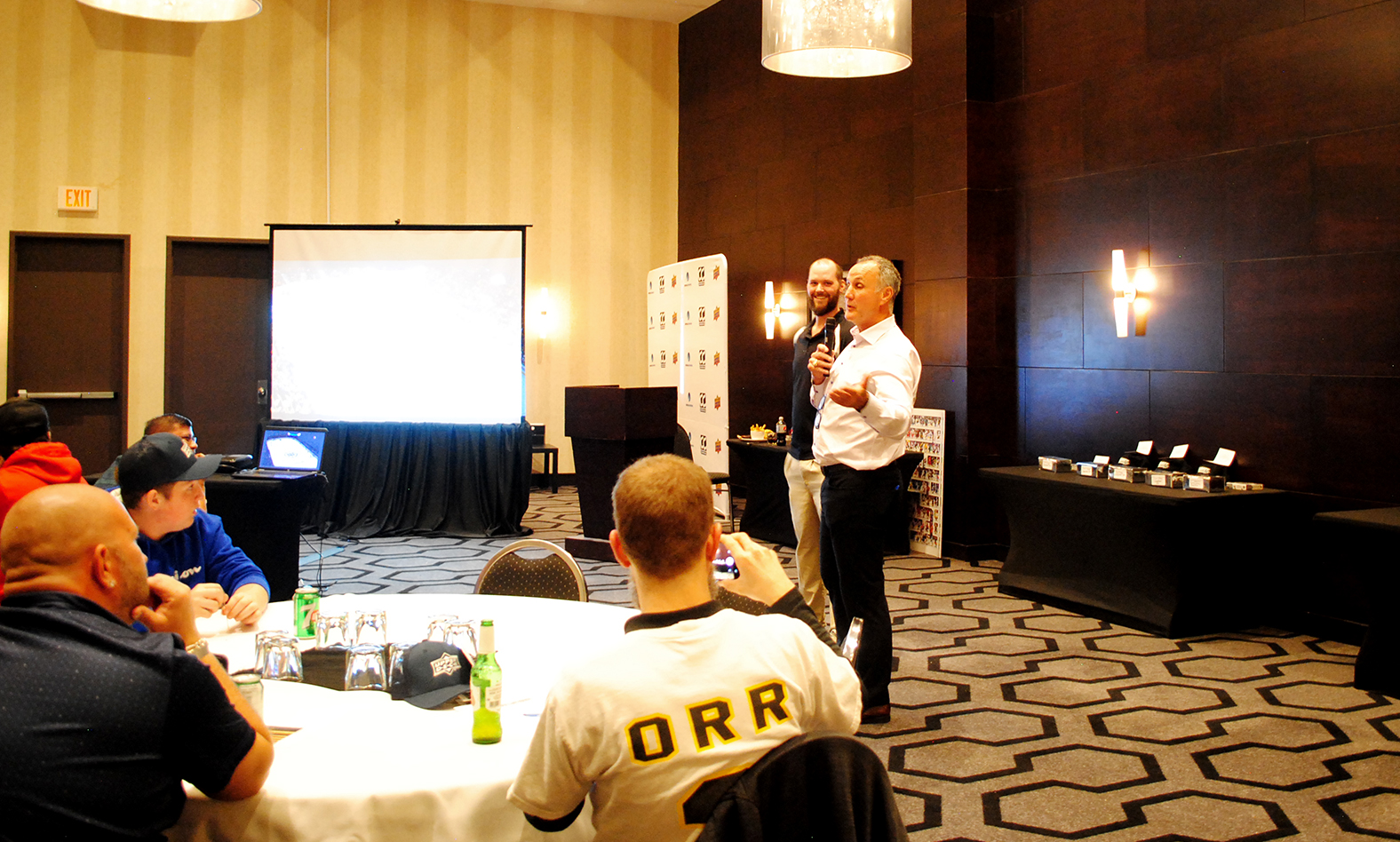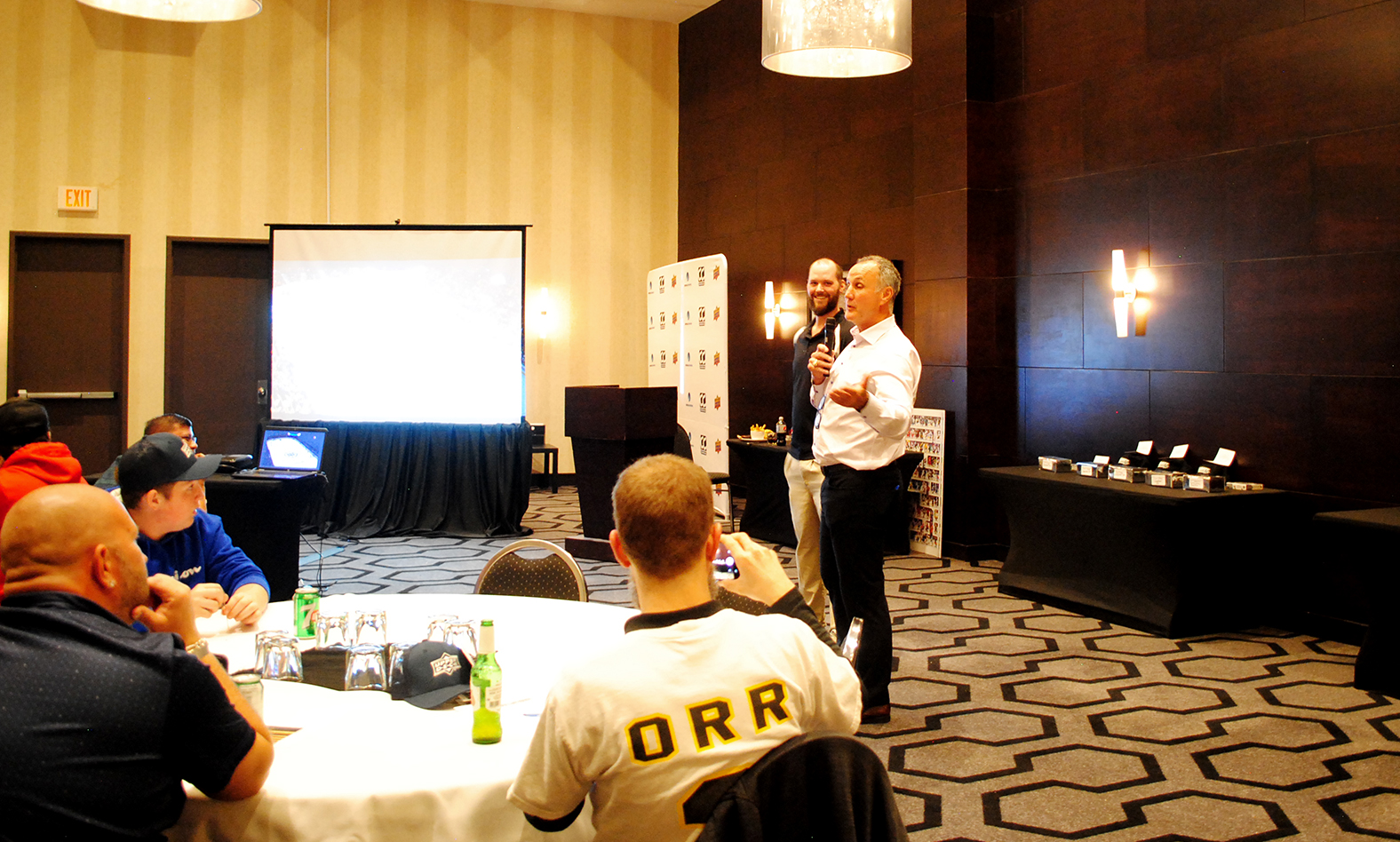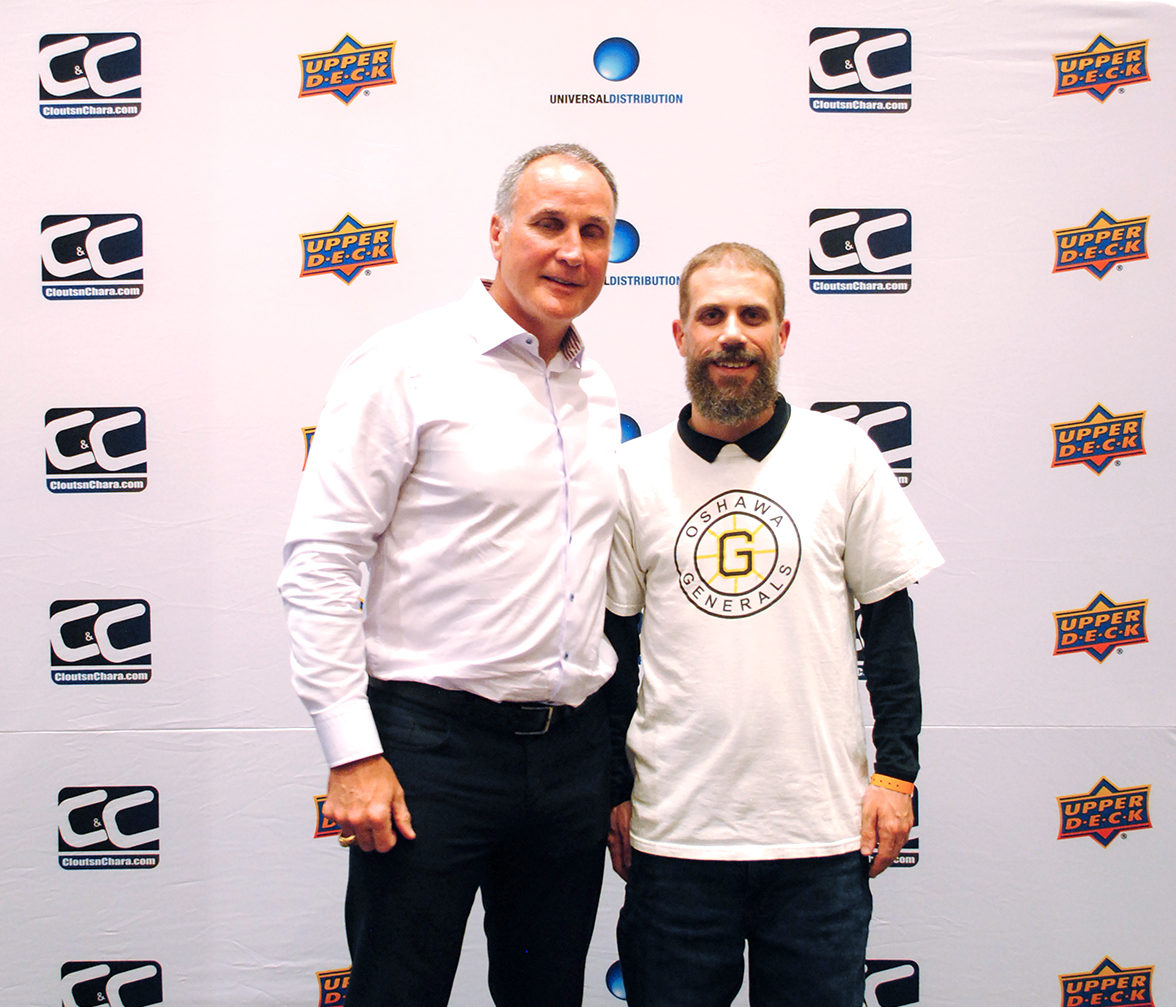 Mr. Coffey answered questions from guests and told stories about his experience in the NHL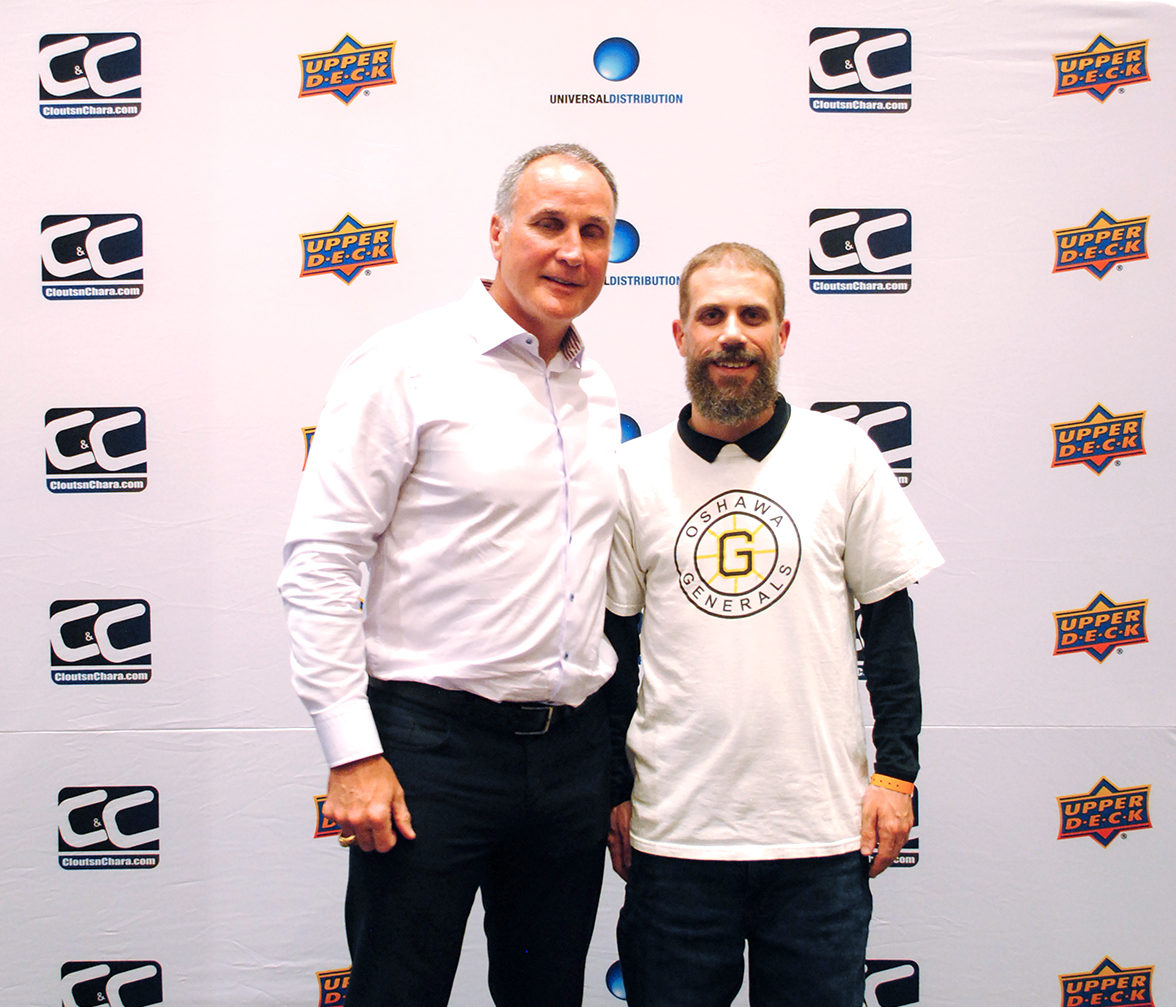 Afterwards, each guest had the opportunity for a photo with Paul Coffey
Note: If you'd like a copy of your photo that was taken at the party, send us a e-mail at [email protected]!
When Paul Coffey left, we had discount boxes available.
This table was full at one point!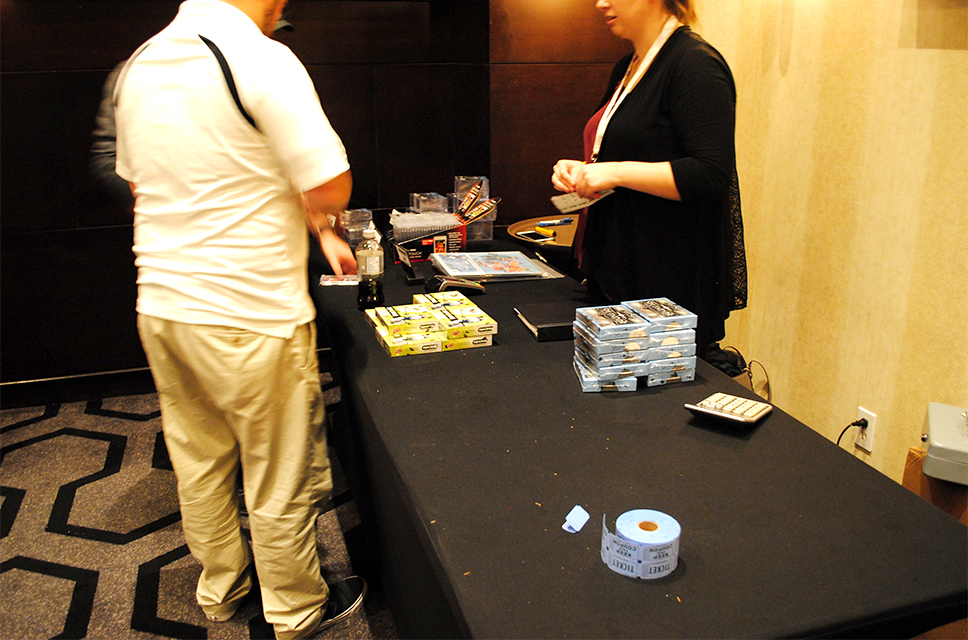 To end the night, we had our prize draw!
Here are some of our lucky winners.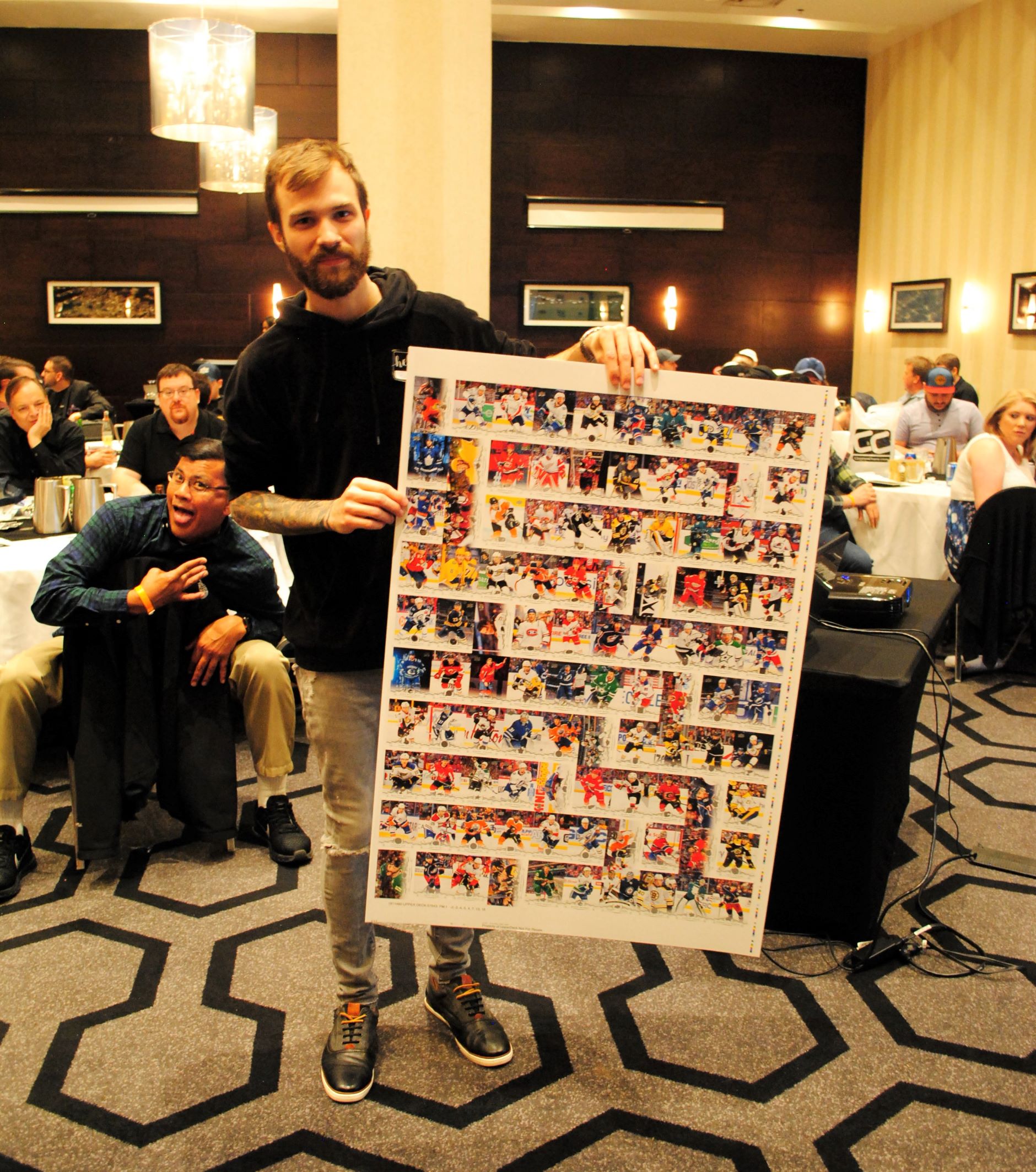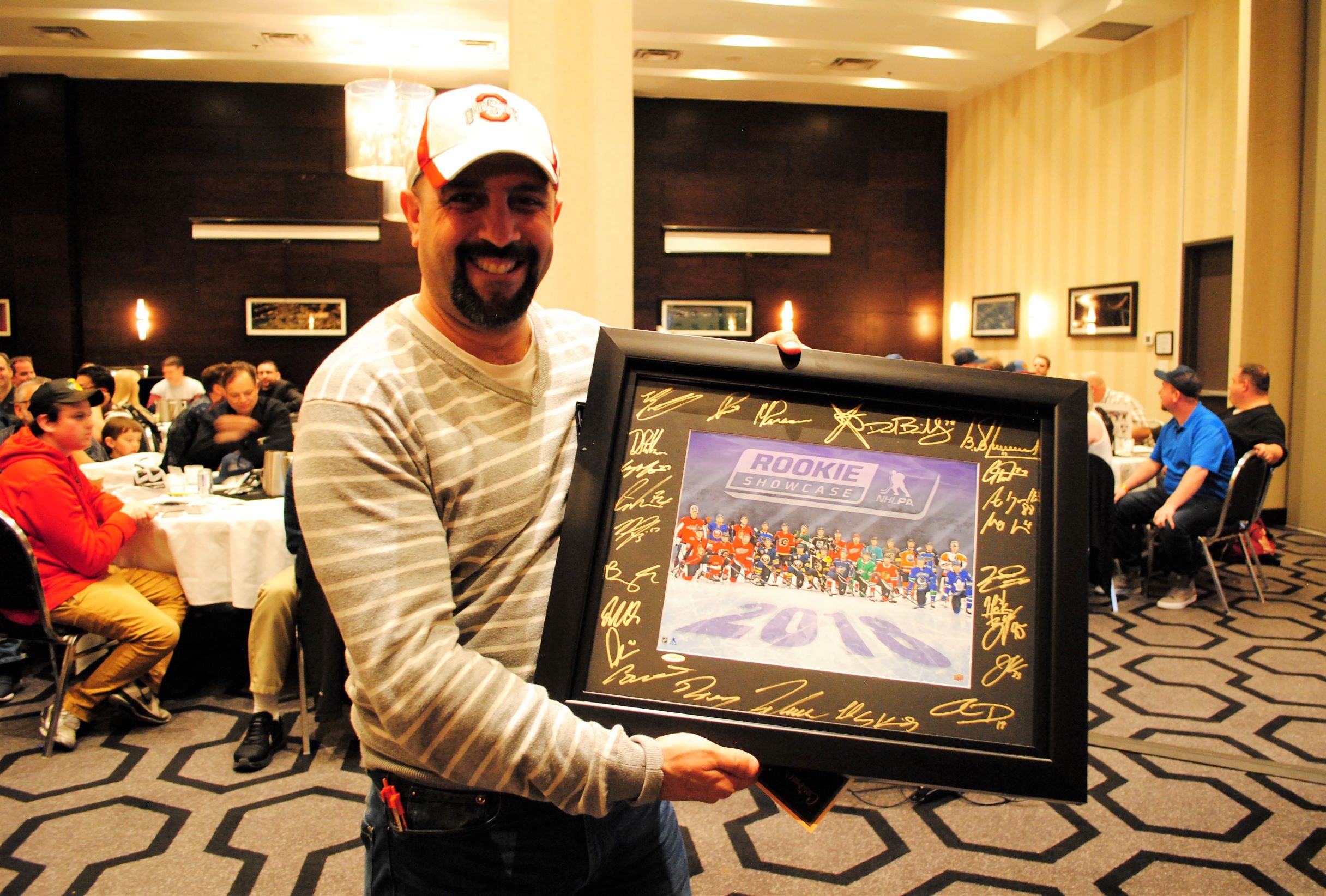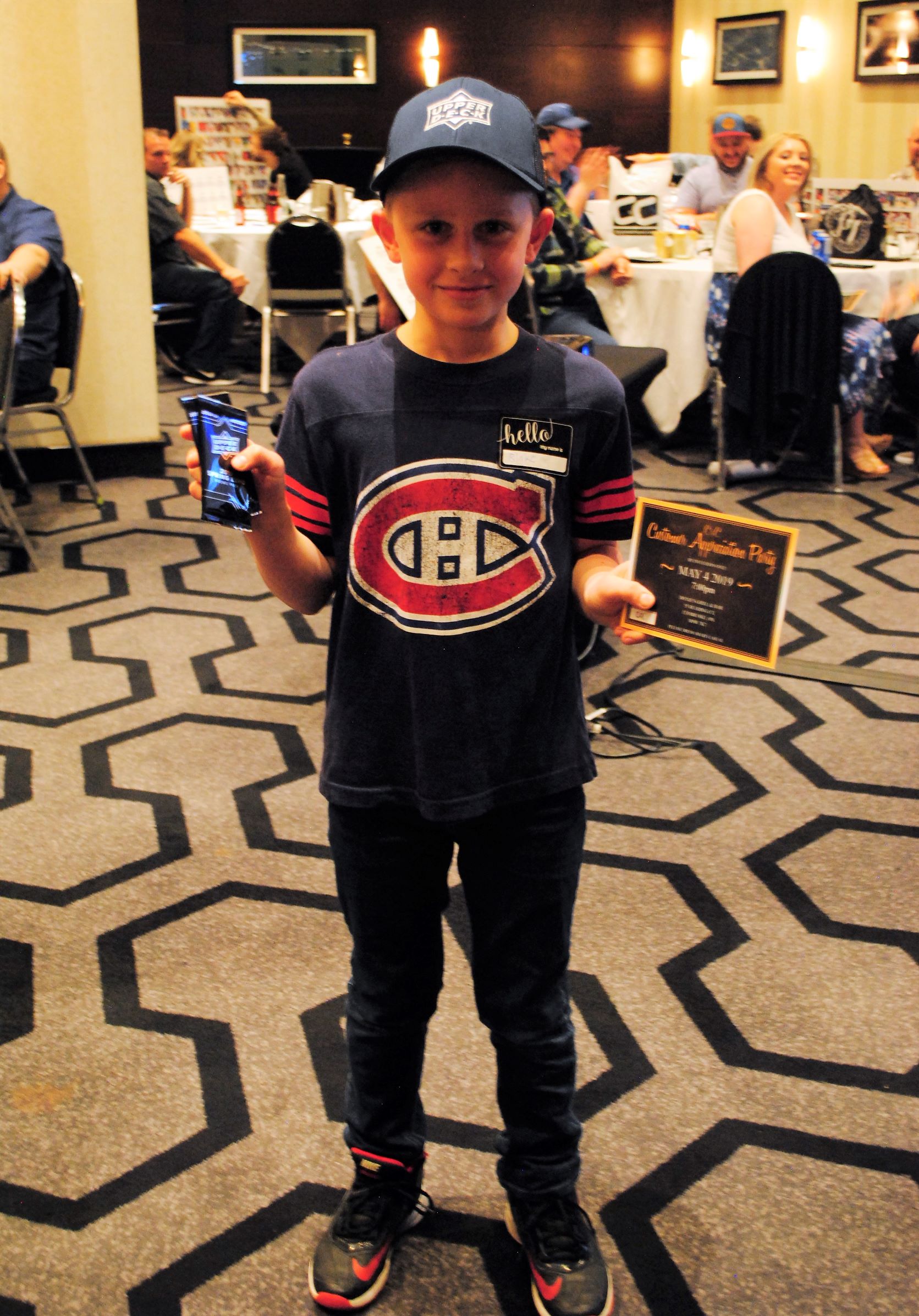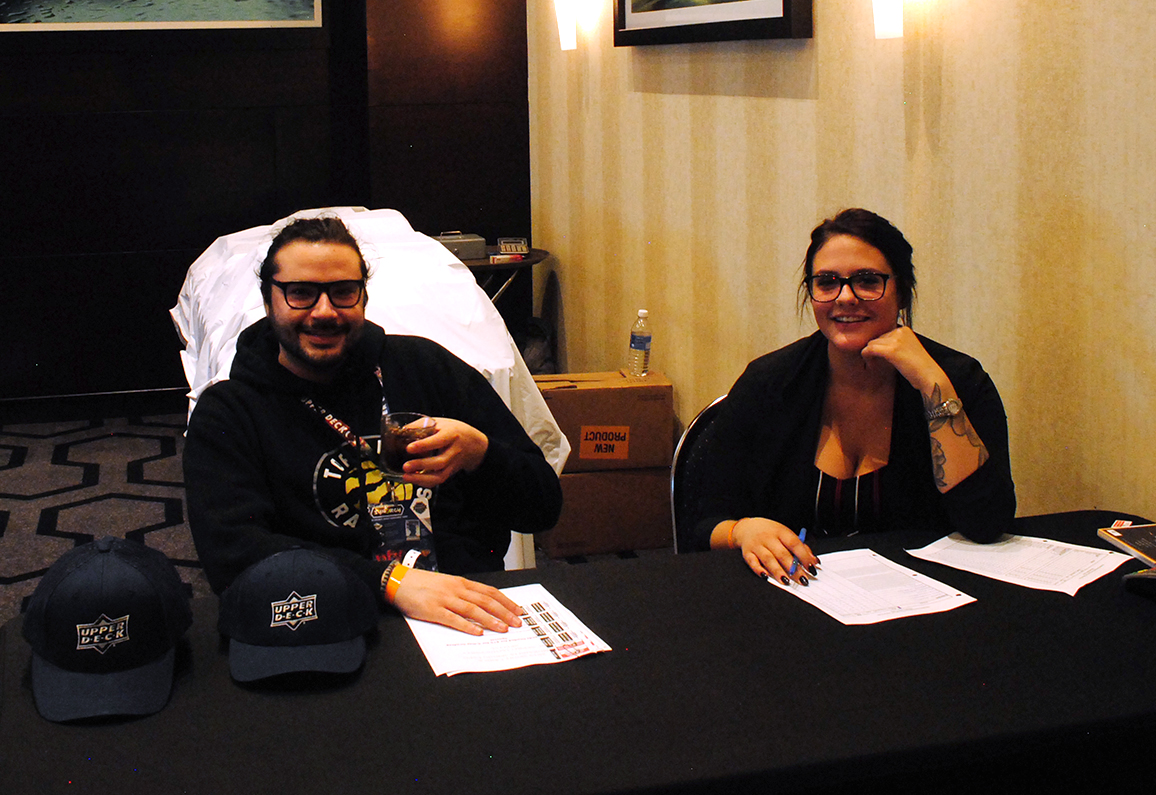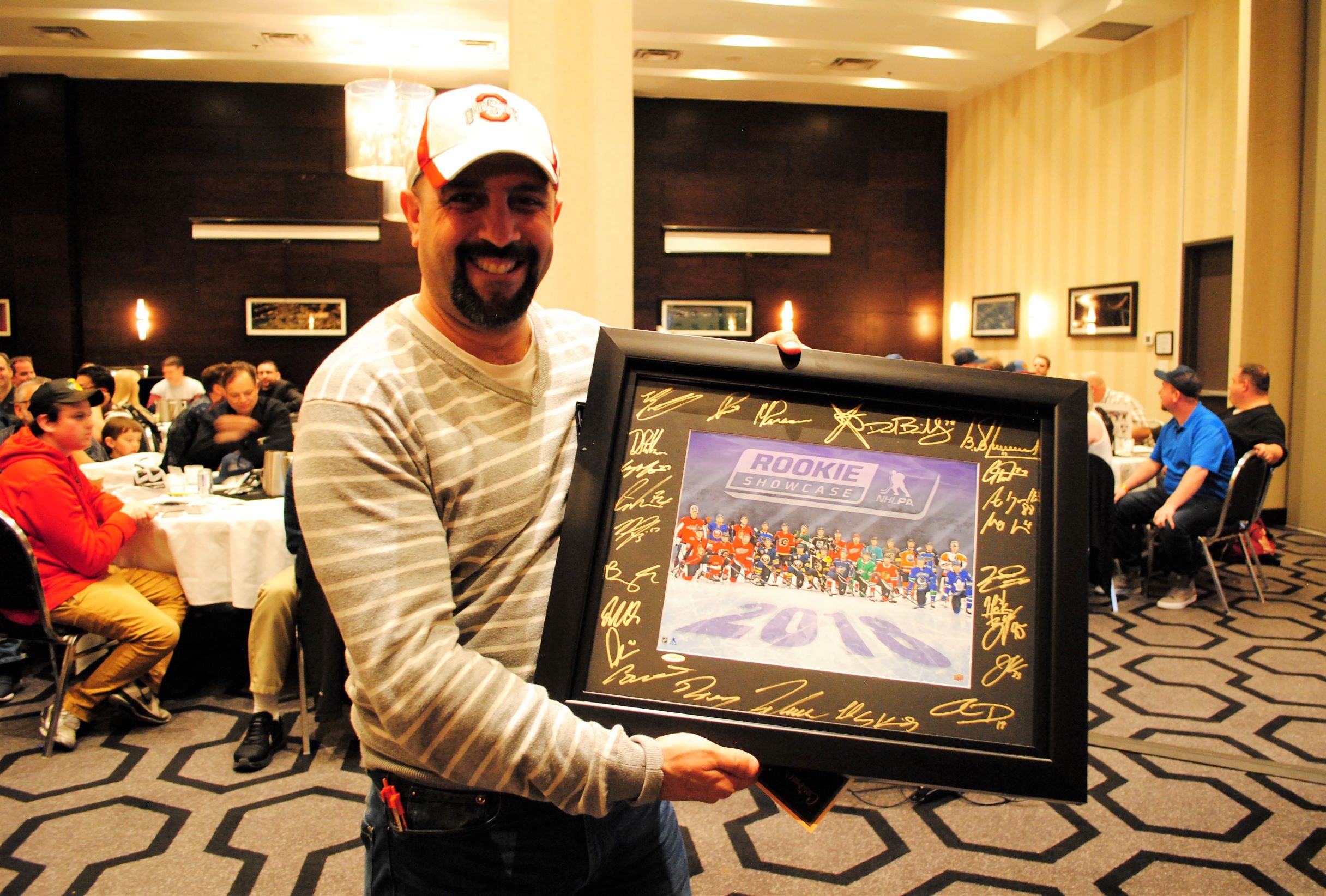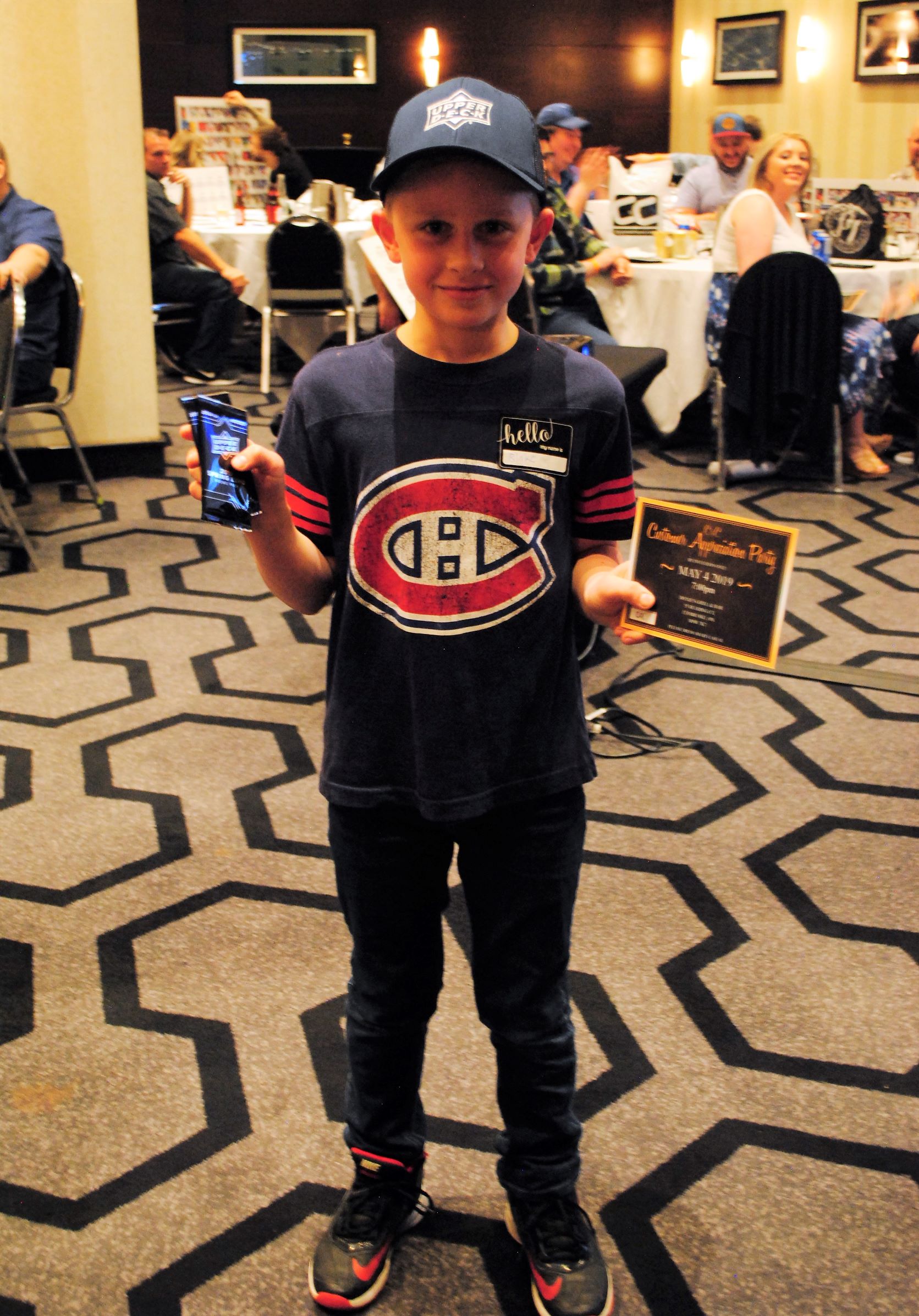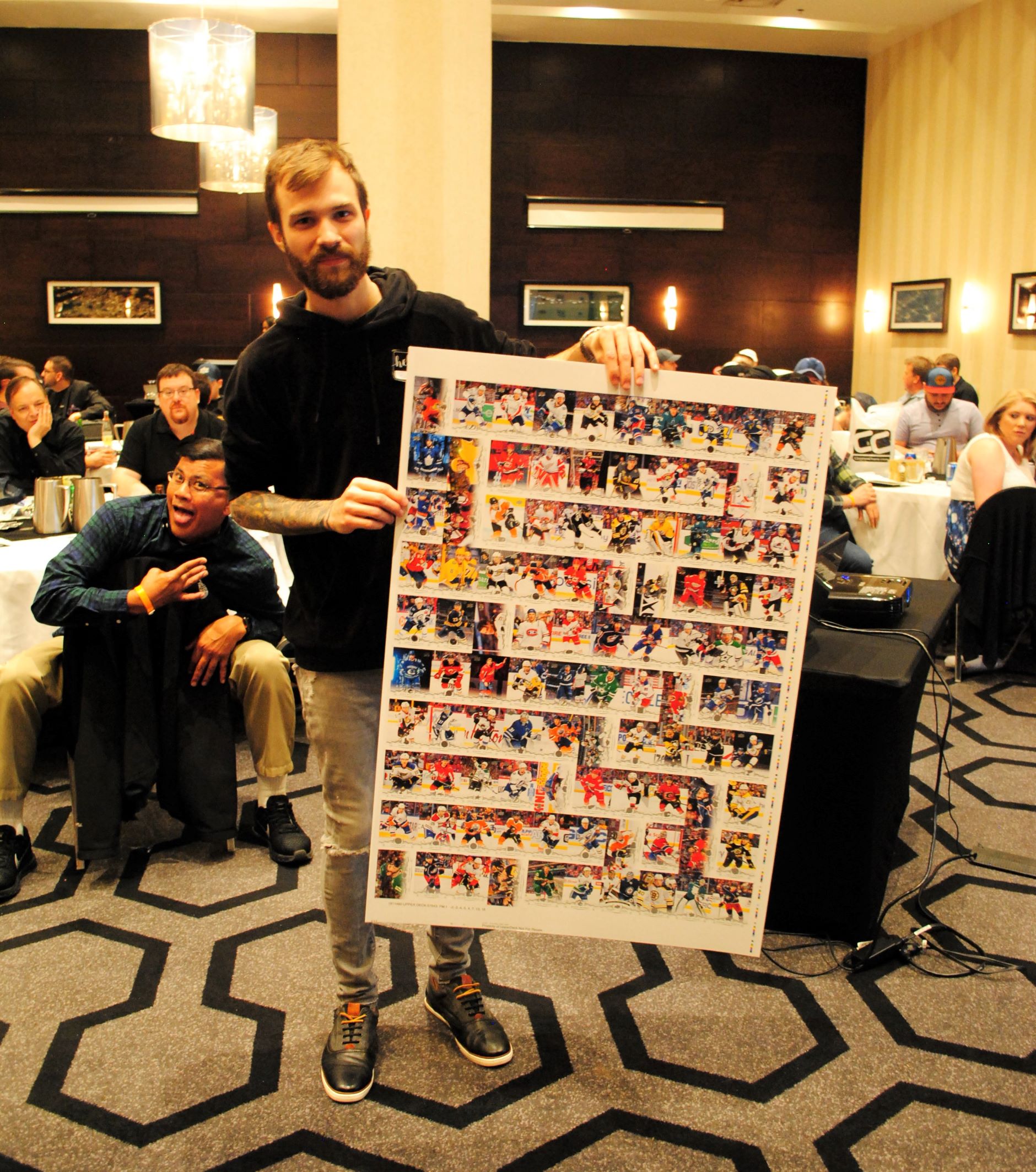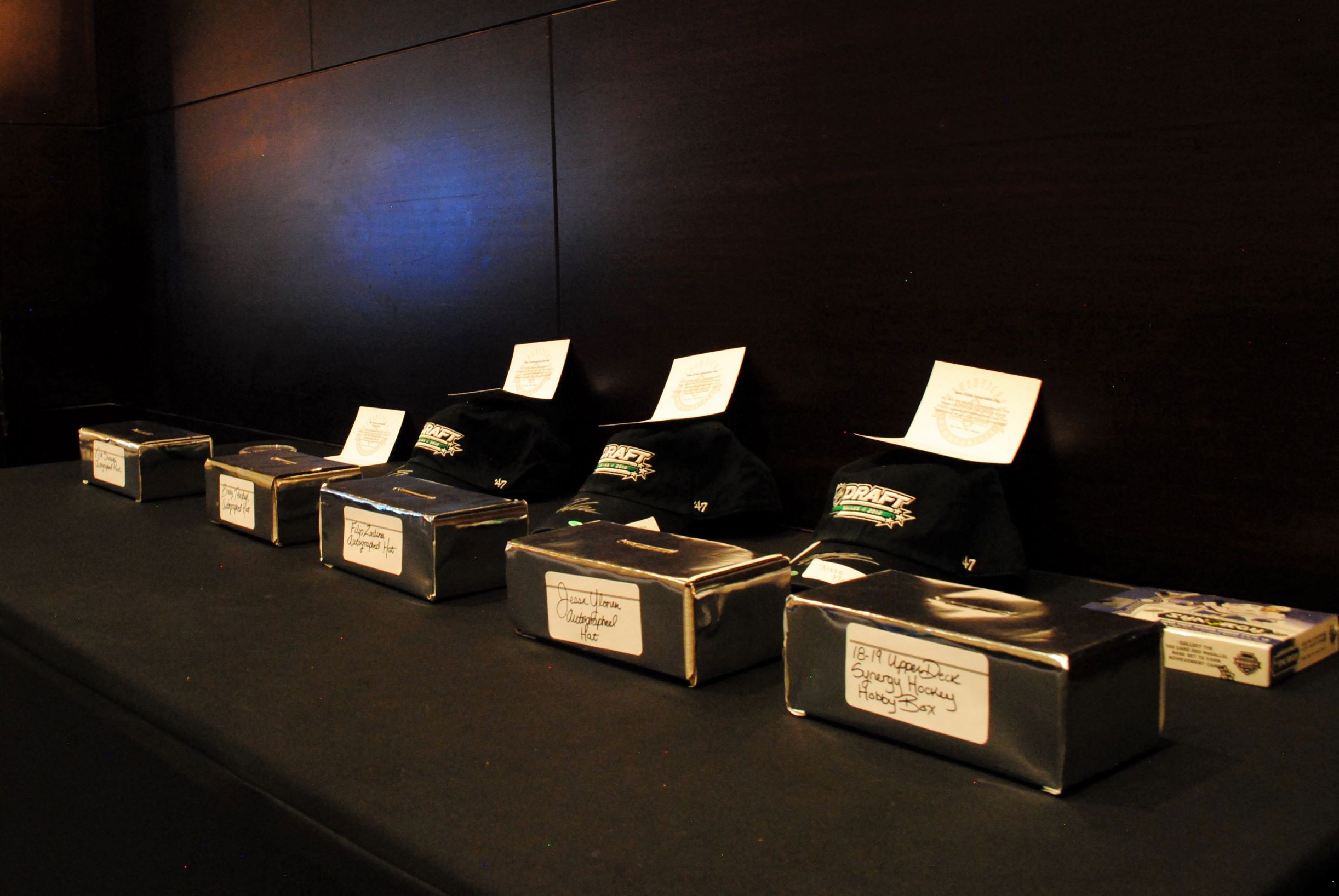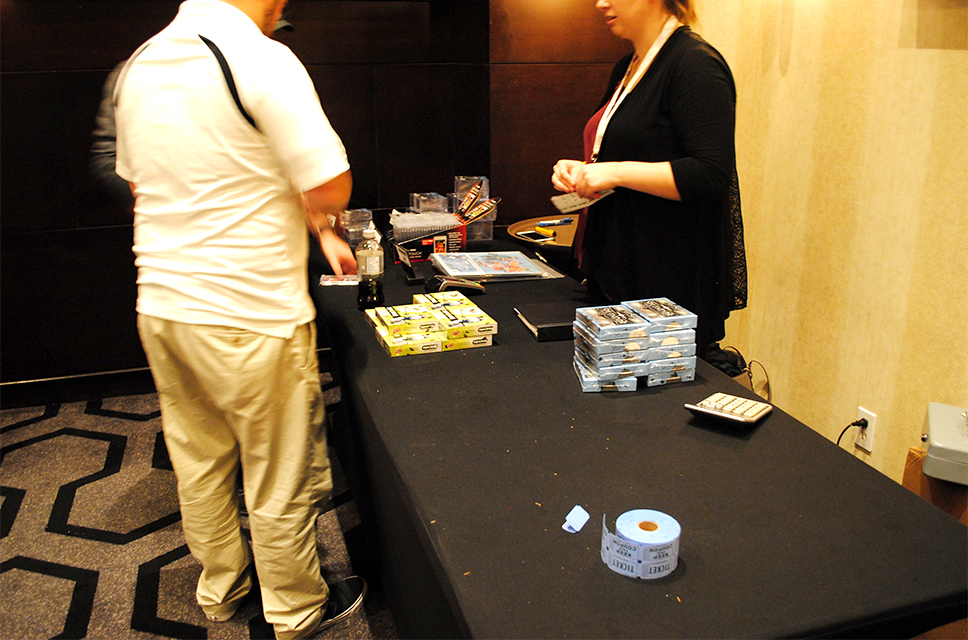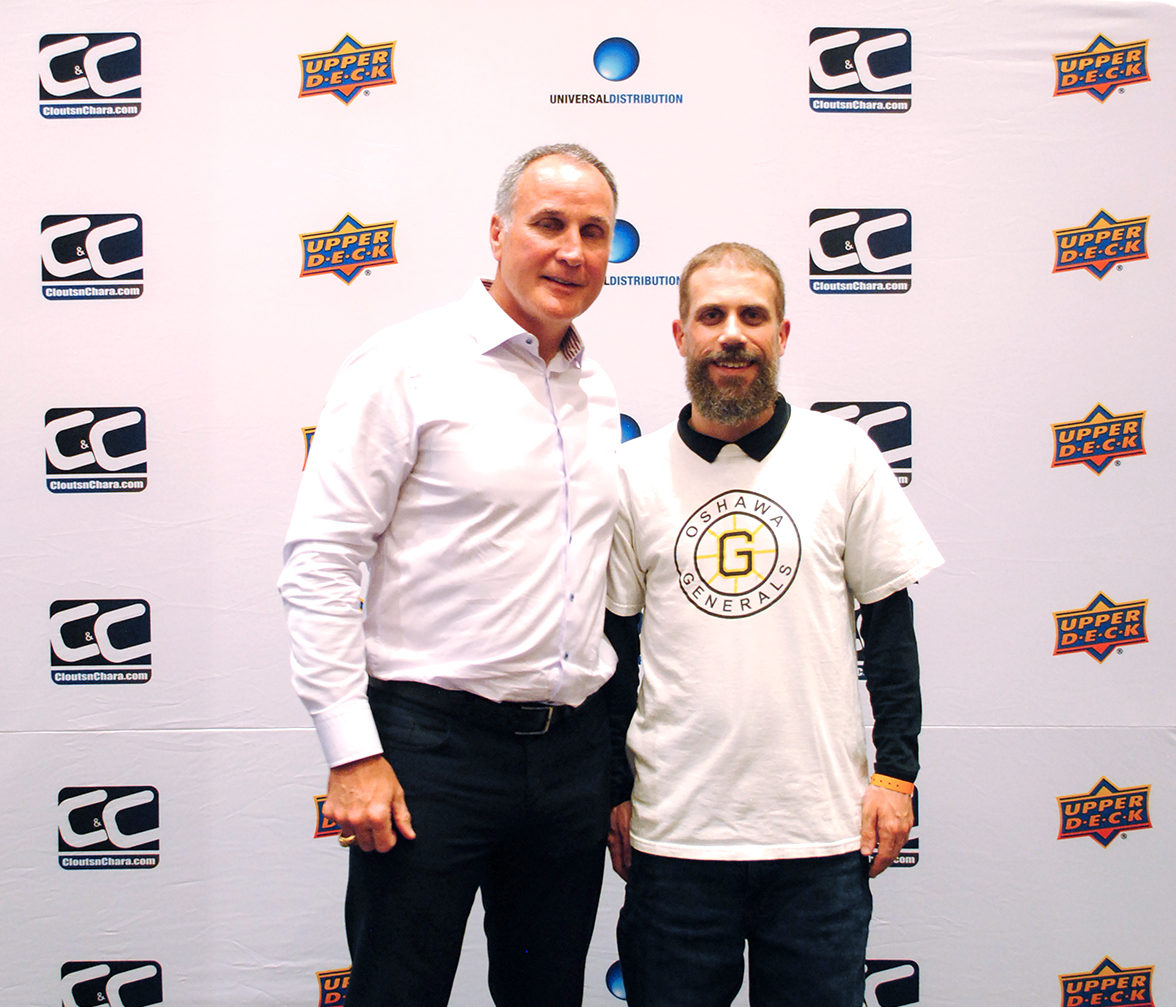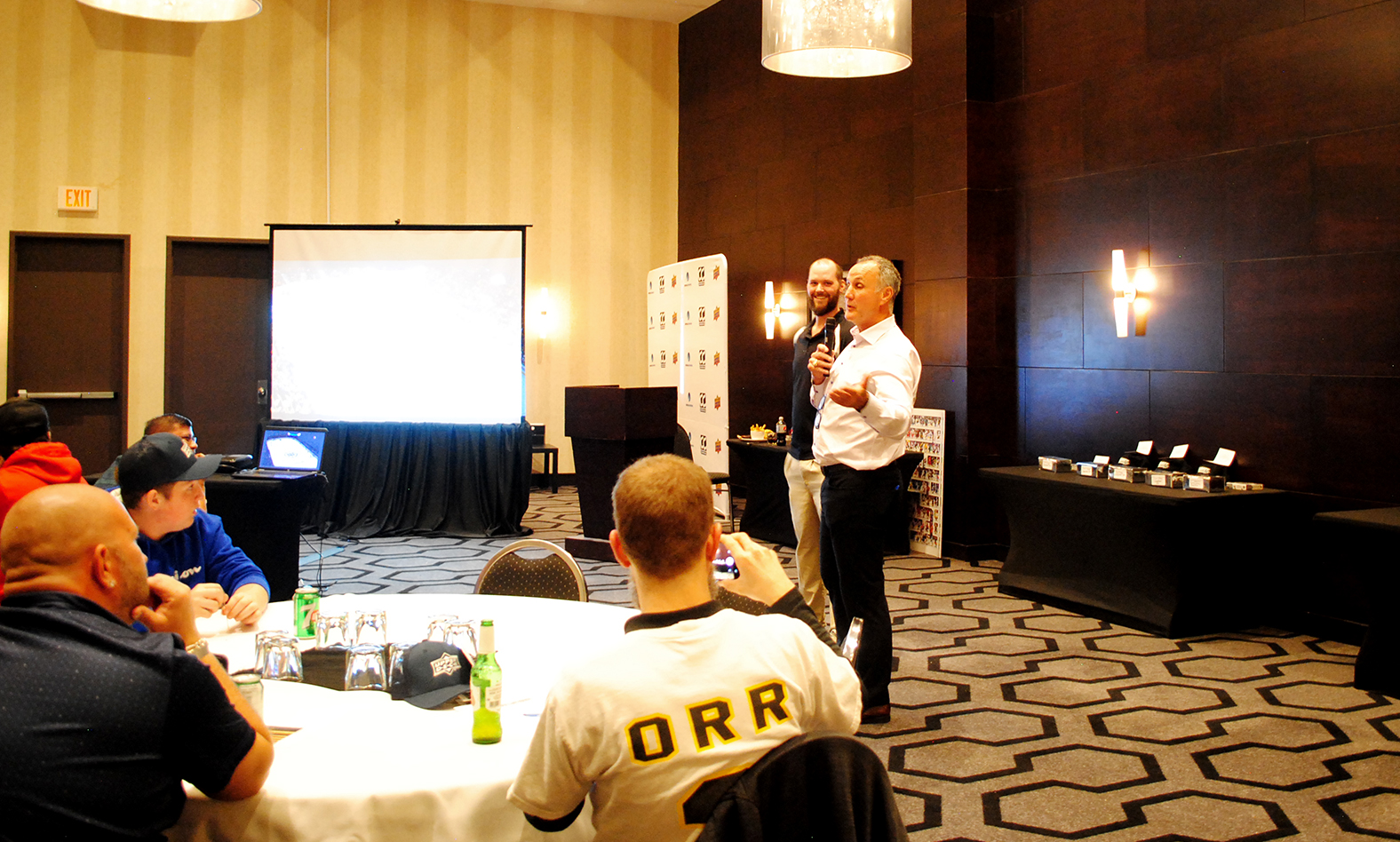 Thank you to everyone that attended and made this party awesome!