If you see yourself here and would rather not be featured, please contact us at [email protected] so we can remove it. No worries!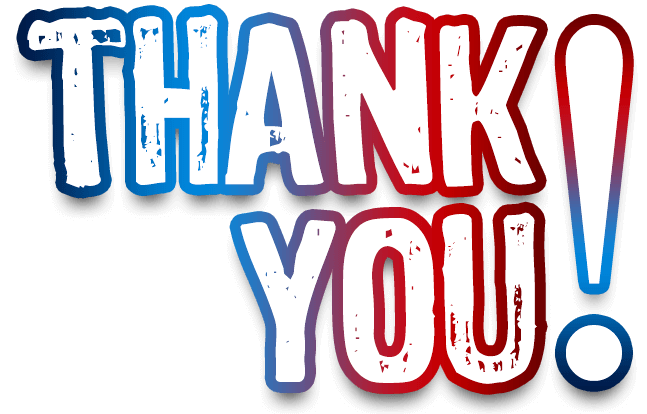 Thank you to everyone who joined us on Saturday for National Hockey Card Day! It was awesome to see familiar faces, as well as new ones!
Your support is what keeps us going!
See you all again next year!
2019 Checklist
| | | | | |
| --- | --- | --- | --- | --- |
| Card # | Player Name | Team Name | Set Name | Notes |
| CAN-1 | Elias Pettersson | Vancouver Canucks | National Hockey Card Day in Canada | Rookies |
| CAN-2 | Evan Bouchard | Edmonton Oilers | National Hockey Card Day in Canada | Rookies |
| CAN-3 | Kristian Vesalainen | Winnipeg Jets | National Hockey Card Day in Canada | Rookies |
| CAN-4 | Jesperi Kotkaniemi | Montreal Canadiens | National Hockey Card Day in Canada | Rookies |
| CAN-5 | Brady Tkachuk | Ottawa Senators | National Hockey Card Day in Canada | Rookies |
| CAN-6 | Brock Boeser | Vancouver Canucks | National Hockey Card Day in Canada | |
| CAN-7 | John Tavares | Toronto Maple Leafs | National Hockey Card Day in Canada | |
| CAN-8 | Max Domi | Montreal Canadiens | National Hockey Card Day in Canada | |
| CAN-9 | Drew Doughty | Los Angeles Kings | National Hockey Card Day in Canada | |
| CAN-10 | Connor McDavid | Edmonton Oilers | National Hockey Card Day in Canada | |
| CAN-11 | Darryl Sittler | Toronto Maple Leafs | National Hockey Card Day in Canada | |
| CAN-12 | Jarome Iginla | Calgary Flames | National Hockey Card Day in Canada | |
| CAN-13 | Mark Messier | Edmonton Oilers | National Hockey Card Day in Canada | |
| CAN-14 | Maurice Richard | Montreal Canadiens | National Hockey Card Day in Canada | |
| CAN-15 | Johnny Bower | Toronto Maple Leafs | National Hockey Card Day in Canada | |
| CAN-16 | John Tavares | Toronto Maple Leafs | Memorable Moments | |
| V-11 | Elias Pettersson | Vancouver Canucks | Victory Black Rookies | Rookies |
| V-12 | Jesperi Kotkaniemi | Montreal Canadiens | Victory Black Rookies | Rookies |
| V-13 | Evan Bouchard | Edmonton Oilers | Victory Black Rookies | Rookies |
| V-14 | Dillon Dube | Calgary Flames | Victory Black Rookies | Rookies |
| V-15 | Brady Tkachuk | Ottawa Senators | Victory Black Rookies | Rookies |
| V-16 | Michael Rasmussen | Detroit Red Wings | Victory Black Rookies | Rookies |
| V-17 | Sam Steel | Anaheim Ducks | Victory Black Rookies | Rookies |
| V-18 | Kristian Vesalainen | Winnipeg Jets | Victory Black Rookies | Rookies |
| V-19 | Andrei Svechnikov | Carolina Hurricanes | Victory Black Rookies | Rookies |
| V-20 | Barrett Hayton | Arizona Coyotes | Victory Black Rookies | Rookies |
| GS-6 | Connor McDavid | Edmonton Oilers | NHL Global Series Canada vs USA | |
| GS-7 | Milan Lucic | Edmonton Oilers | NHL Global Series Canada vs USA | |
| GS-8 | Oscar Klefbom | Edmonton Oilers | NHL Global Series Canada vs USA | |
| GS-9 | Patrik Laine | Winnipeg Jets | NHL Global Series Canada vs USA | |
| GS-10 | Blake Wheeler | Winnipeg Jets | NHL Global Series Canada vs USA | |