Welcome To CloutsnChara!
Watch The Latest Group Break Video!

MNT Grading Drop Off Centre
We are happy to announce our partnership with MNT Grading where we will be operating as a drop-off center for MNT Grading. If you have any questions please contact us for more info.
What is MNT Grading?
MNT Grading the modern choice for the modern collector, striving to go above and beyond to meet all of their customer's needs. All of MNT Grading slabs are of the highest quality and one of the few (if not only) made in North America ensuring piece of mind that your cards are protected and tamper proof.
MNT Graders come with a wealth of experience within the hobby industry. They will ensure to always use honesty, integrity and consistency while grading all cards submitted.
MNT Grading offers the most competitive prices and services to their customers for the quality.
Charity / Youth Sports
We enjoy and are honoured to support our local charities and non-profits.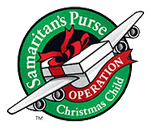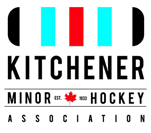 Products On Sale
Recent Products