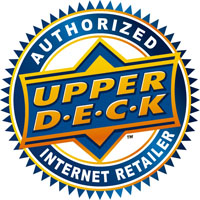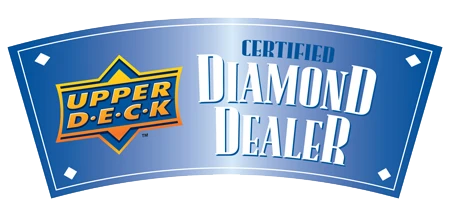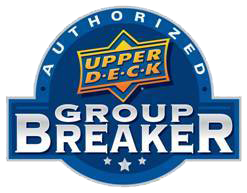 One of the largest hockey card dealers in North America
CloutsnChara Sports Cards was started in 2008 by Geoff Connolly, Dan Pollard and Brad Krysko. Geoff and Dan ignited a passion for cards while growing up together and when Brad bought a card off of their eBay store and they found he shared a similar passion, the team was formed. The three began doing Group Breaks in 2008 and opened their store in Kitchener, Ontario in 2011.
Since the launch of their website, CloutsnChara has grown into a hobby leader for Hockey Group Breaks and has expanded their business into other sports, Magic the Gathering, Pokemon and more. They are proud to be the biggest sports card retailer in Canada and look forward to continuing to grow and provide the exceptional service their customers have come to expect.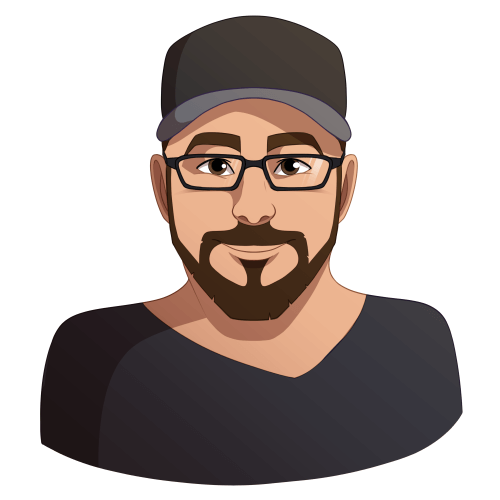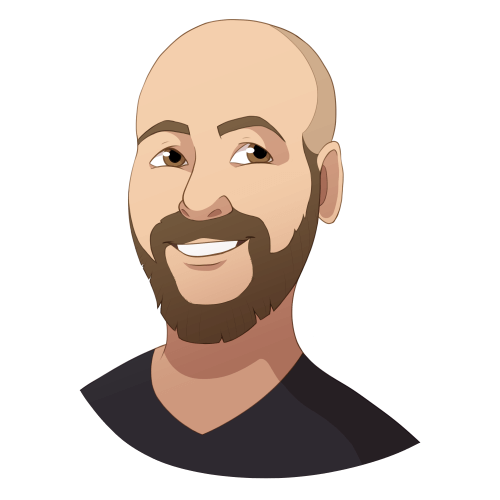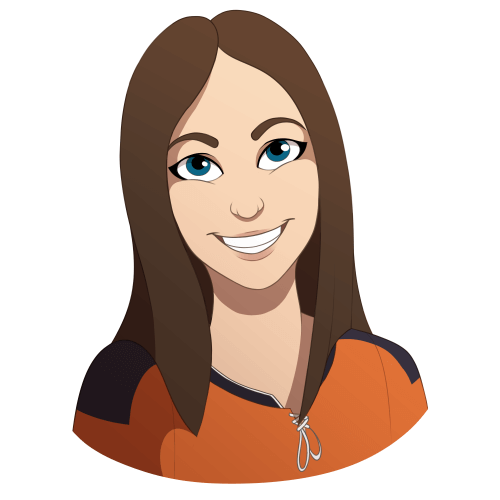 Ashley
Lead Accountant & Breaker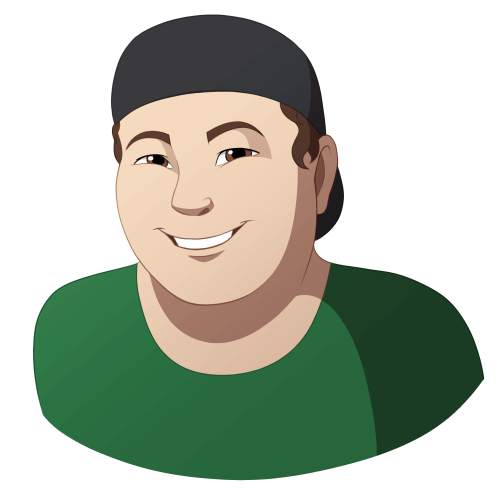 Ana
Marketing & Sales Representative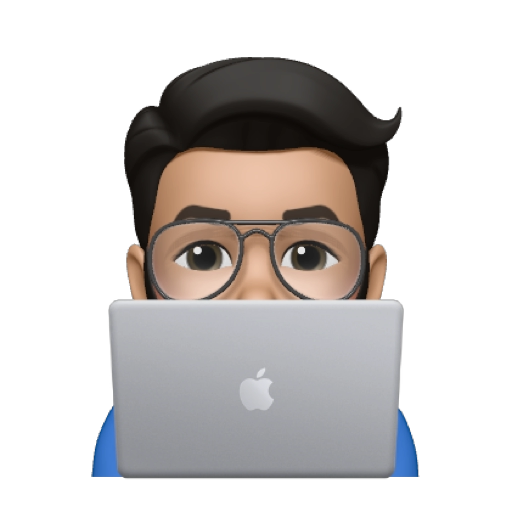 Rameez
Software developer