Cloutsnchara Sports Cards was started by Geoff, Dan & Brad. Geoff and Dan have been best friends for over 25 years and have always dreamed of opening a hockey card store in the Kitchener area. Brad played hockey with Dan for several years before purchasing a Detroit Red Wings card from Geoff & Dans eBay store. Brad came on board with Geoff and Dan and introduced group breaks to the company. In the beginning, the company was doing group breaks out of Geoffs parents basement until the store was built in 2011.
The grand opening was September 17th where many of our current customers first heard about us. Since the grand opening, CNC has grown to be one of the largest hockey card dealers in North America and started to carry other products like Pokemon, MTG, Boardgames, Autographed Memorabilia & more. The company was first established in 2008 and since then has been celebrated every year by having a "Bash Week" which celebrates the establishment of the company and website. On August 11th, 2018, the company celebrated 10 years in business by having a massive party for all the customers that have supported throughout the years in business.
The company continues to be a driving force in the hobby industry and will continue to grow through the coming years.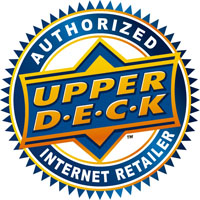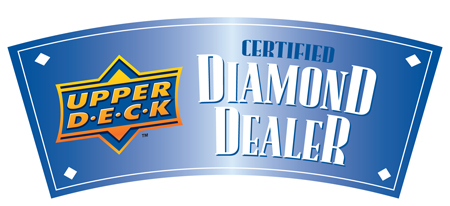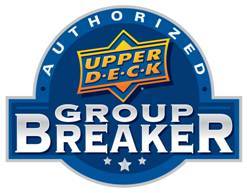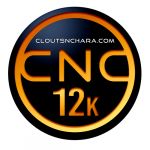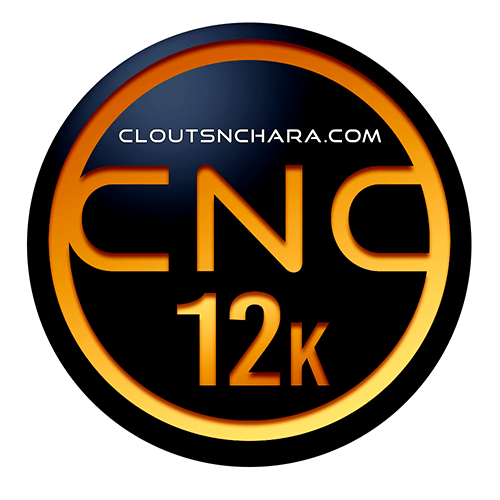 Since our establishment in 2008, we have hosted over 15,000 Group Breaks and counting!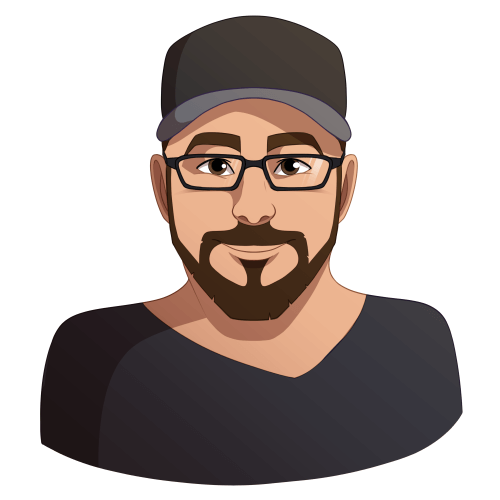 Geoff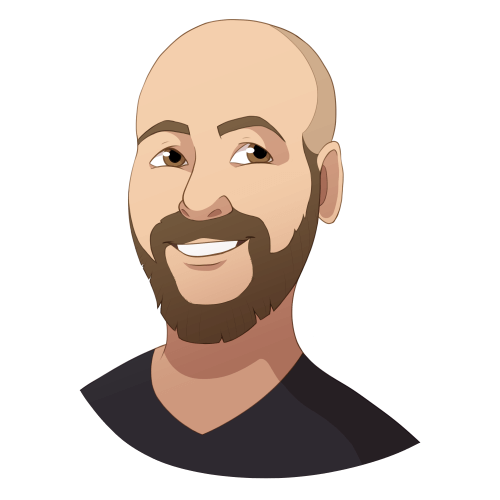 Dan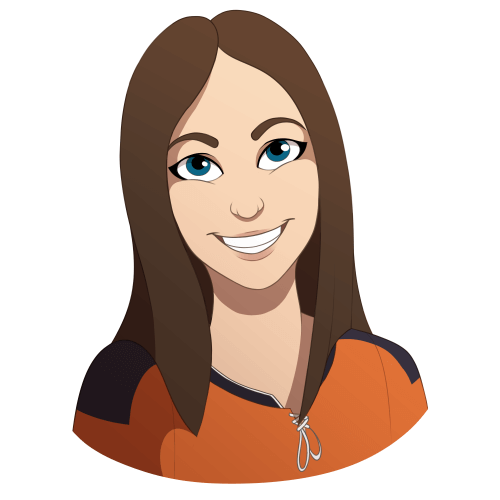 Ashley
Lead Accountant & Breaker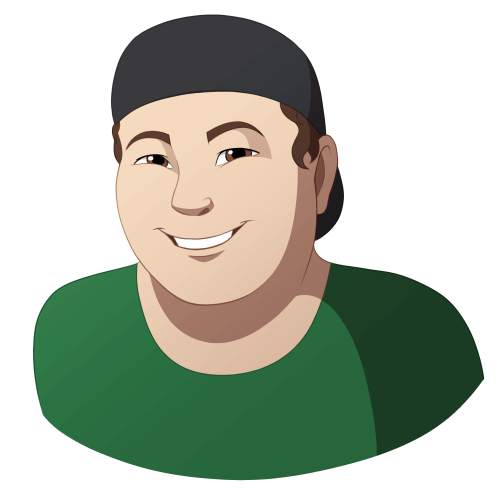 Eric
Ana
Marketing & Sales Representative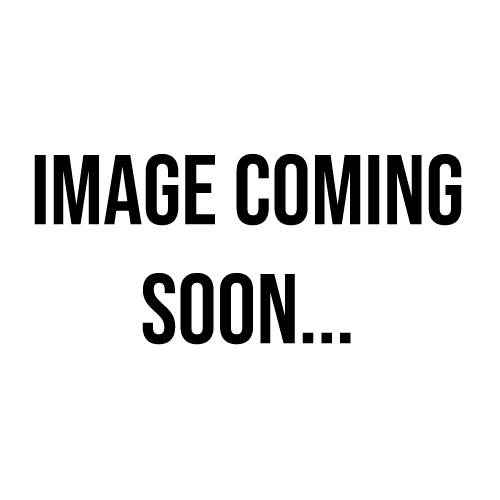 Cayley