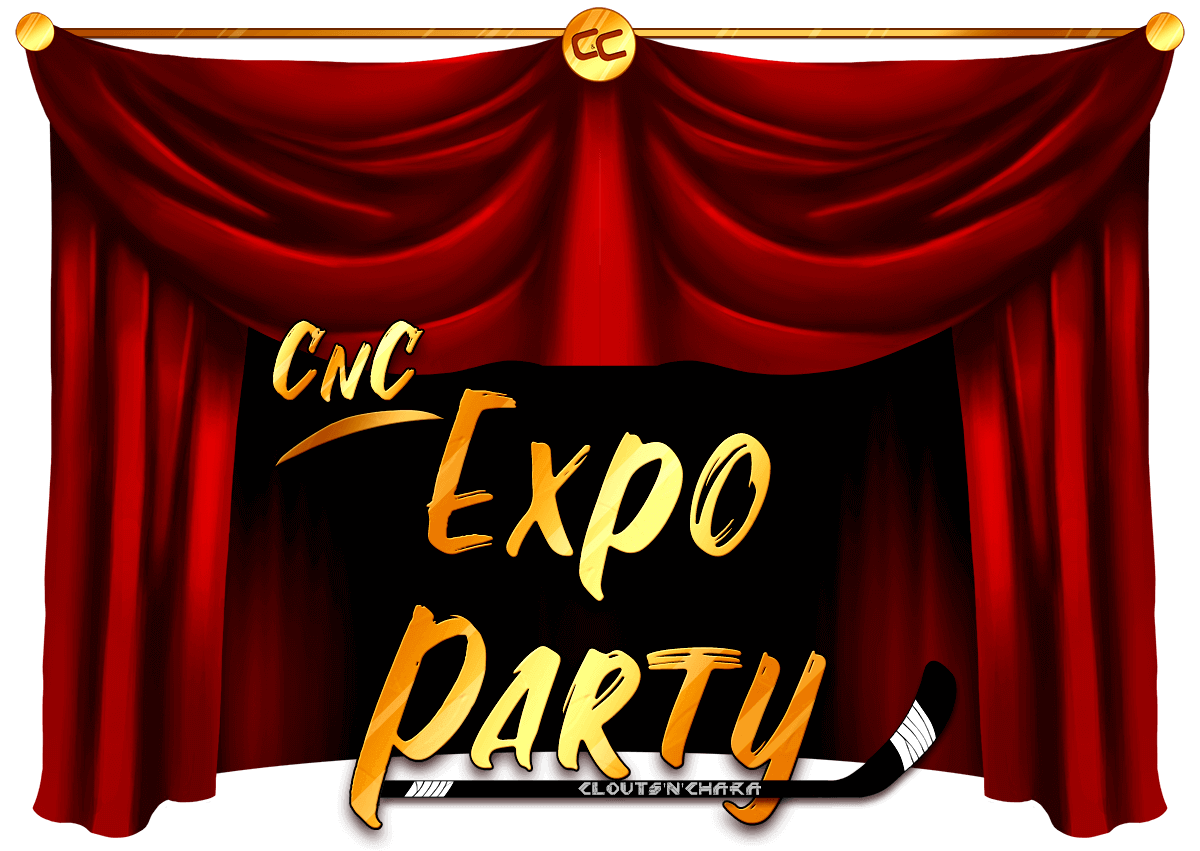 As most of you know, we host an annual Customer Appreciation Party on the Saturday of the Spring Expo.
After taking into consideration the recent outbreak of the Coronavirus, we have decided that for the safety of our customers and our team we will be cancelling our party this year.
We very much appreciate all of your support and are disappointed that we have to cancel this party that we look forward to hosting every year. We are still hopeful that the situation will improve and will be monitoring it in the weeks leading up to the Sports Card Expo. Should there be a significant improvement during this time we will revisit the possibility of hosting the party this year.
We will, of course, continue to host this party in the coming years and look forward to seeing you all then!
More announcements will follow if any plans change.

Every Spring Expo we host a special event for select customers where we have trivia, giveaways, food/drink, possible special guests and more!
Previous Years