When do my cards ship from my break?
Breaks from Thursday night to the following Wednesday are packaged up from Thursday to Sunday and shipped out Monday.
When can I pick up my hits?
If possible, we ask that pick-ups happen the Thursday or after.
Where can I see what team I got in a random?
Where can I watch afterwards?
All of our breaks are uploaded to our YouTube channel.
Your break number will be in the video title to make it easier to find and replay your break.
When does my break start?
In the description of each group break will be the scheduled date and time. We aim to break on schedule, however breaks will be done once all the spots are taken.
Why Join a CnC Group Break
We are an AIR (Authorized Internet Retailer) and CDD (Certified Diamond Dealer) with Upper Deck which means that we are authorized by Upper Deck to sell all their newest products as well as older ones. We also carry the other brands like Panini and Topps which we do group breaks for.
We do group breaks mainly in hockey but can offer box breaks of other sports also.
We have some of the best prices on group breaks. We have done over 11,000 group breaks, and we do tons of giveaways and giveaway free cards!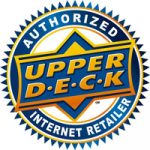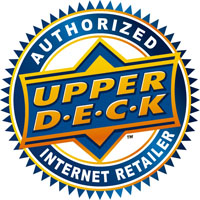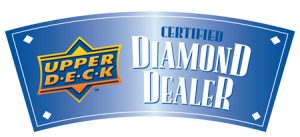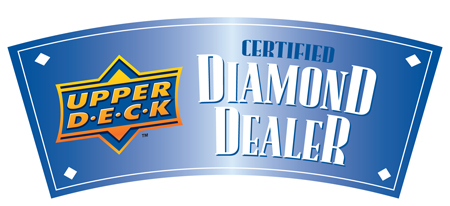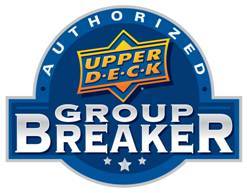 MNT Grading Group Break Special

If you would like a card to be graded by MNT Grading, and we opened it in one of our group breaks recently (we must have it still in hand), you can get your card(s) graded through us!
For details, and to order the MNT Group Break special, please click here.
For more information on MNT Grading, please click here.
Have any questions or comments? Reach us down below!