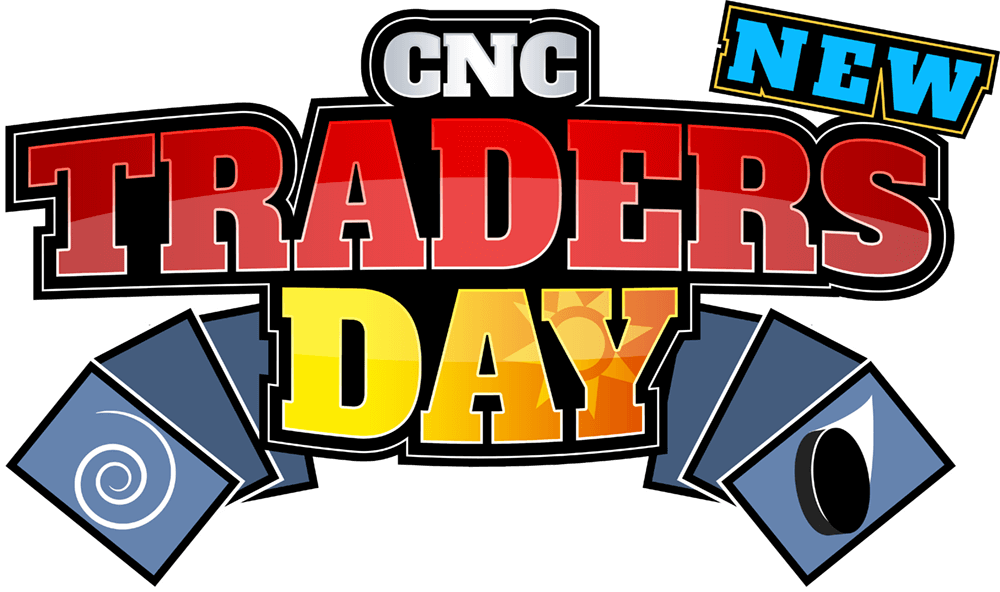 Saturday, March 25th
1pm – 5pm
What Is Trader's Day?
Like our popular Traders Night, Traders Day is a free, all-ages card trading event at our store in Kitchener, Ontario. Collectors come to our store with their traders to buy, sell, and trade and relax and enjoy watching sports on our 3 TV's. Any style of cards are welcomed like autos, game used cards, rookie cards, inserts etc. Hockey is the main sport, but other sports and TCG are welcome too!
For some trade meets we do special events for our members such as giveaway's, draws, and in-store group breaks!
Learn more about our Group Breaks here!
Past Special Events
Johnny Bower Signing
Doug Gilmour Signing
Mitch Marner Signing

Over 100 Trade Events hosted! 10+ years of business!

Over 6,000 members!
Prefer to trade online?
Visit our Facebook Trading Group to buy, sell, and trade sports cards, all from the comfort of your own home!
JOIN!